Kealani Tapp, Business Manager
May 23, 2019 • No Comments
88.1 the Park hosted its annual Radio Auction Saturday, May 18. Local businesses, including restaurants, salons, cleaning services and many others donated items for bidding with Community Financial as the title sponsor. Gift...
Lauren Martin, Staff Writer
May 23, 2019 • No Comments
Over the last hundreds of thousands of years, the moon has began to cool and shrink. The moon's interior is shrinking due to the cooling that's causing thrust faults, or "wrinkles" to form on the crust. The National...
Sache Krishnaraj, Design Editor
May 23, 2019
I, myself, have seen many of my peers cheat on tests and quizzes without a second thought. Because of this, I often wonder how they will fare once they (probably) reach college,...
Lilli Keehn and Amanda Mancuso
May 23, 2019
Death Trap: Why Roller Coasters Are the Worst By Amanda Mancuso Staff Writer I was fifteen when I had the absolute worst experience of my life; I went to Cedar Point...
Michigan's Stereotypical Cheerleading 'Ban' On Male High School Students
May 23, 2019
May 23, 2019
Splitting Up the Mental Health Community
March 20, 2019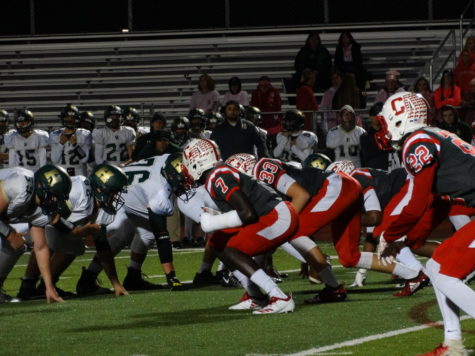 Brendan Wang wins fourth annual Mr. Park pageant
May 4, 2018
National Walkout in Honor of Columbine Shooting Draws Support from Hundreds of Students
May 2, 2018
Over 4,000 People Attend March For Our Lives Protest in Ann Arbor
April 24, 2018
Photo Gallery
March 5, 2019
March 1, 2019
February 28, 2019