SADD says to drive safely
The Plymouth-Canton Educational Park Students Against Destructive Decisions (SADD) organization was awarded a $1,000 grant by the Ford Driving Skills for Life
organization in order to educate the school population about safe driving habits, as well as to convince students to pledge to practice safe driving habits.
The theme of this year's safe driving campaign featured squirrels with the tagline "Don't Drive Nuts," and was primarily conducted through bi-weekly video
appearances on the Student Television Show, as well as through posters dotted around the campus.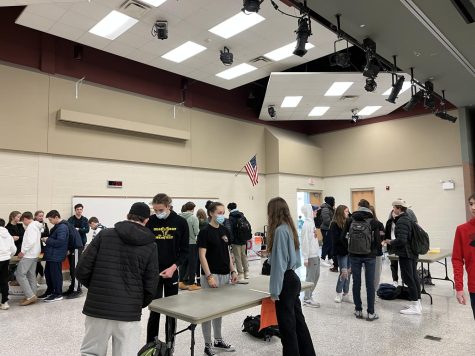 The "Don't Drive Nuts" campaign culminated with an event in the Plymouth Cafeteria on March 9, 2022. The event featured an electronic driving simulator for practical demonstrations, impaired driving goggles simulating the influence of a wide array of illicit substances, a ruler drop activity to show the impact of distraction while trying to perform seemingly simple tasks and more. 
The lunchtime event was the first of its kind put on by SADD since the outbreak of the COVID-19 pandemic.
"At the end of the day, 9% of all teens who died in motor vehicle crashes were killed in accidents involving distracted driving," said Ella Pierzecki, Plymouth senior and the
 current president of SADD. "We really want to make sure that students drive safely and are
safe on the road."
Leave a Comment
About the Contributors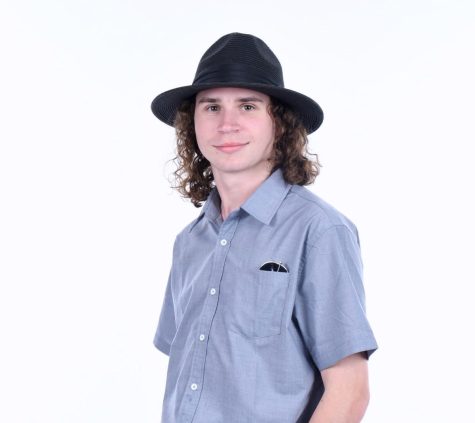 RJ Doroshewitz, Editor-in-chief
RJ Doroshewitz is a senior at Salem High School who has a wide variety of interests. In the fall, he'll be attending George Washington University in downtown...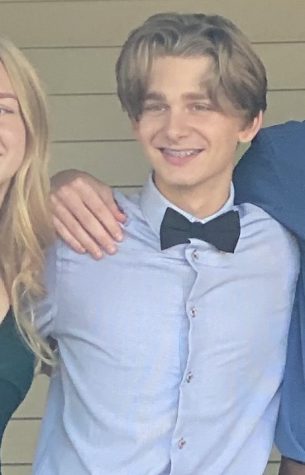 Brennan Petrucci, Staff Photographer
Brennan Petrucci is a senior at Plymouth High School. He recently joined both Plymouth tennis and The Perspective. He was first introduced to The Perspective...