Fiery pair leads Salem to Park win
The Salem Rocks Girls Varsity Basketball team took care of the Canton Chiefs by a comfortable 53-40 margin on Jan. 10, with heavy scoring from Madison Morson, Salem junior (22), and Isabell Kulick, Salem senior (11) improving to 5-5 on the season.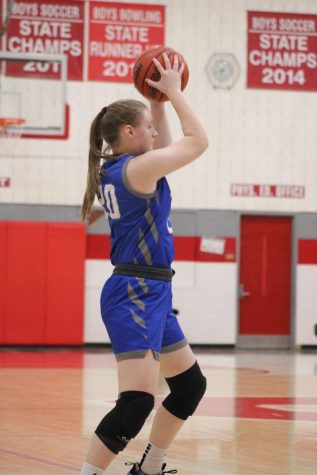 Morson has become a household name in the girl's basketball world at P-CEP for the three years she's been a Rock. The Chiefs knew about the SG going into Tuesday's game and needed a game plan to stop her.
"You know, she definitely gave us some trouble last year," said Kayla Bridges, Chiefs head coach. "I'm definitely focusing on making somebody else beat us if that's the case, getting the ball out of [Morson's] hands, and just making somebody else on the team show up."
The Chiefs' game plan ultimately wasn't enough to stop Morson. A red-hot Rocks frontcourt made sure of this with Kulik scoring 11 and three 3's of her own.
With a minute and 44 seconds left on the clock in the first quarter, Morson drove to the basket through a wall of defenders, scored a contested layup and got called for the and-one finishing with a made free throw giving Salem an early 12-11 lead.
Salem's defense provided much-needed stops that gave them the edge they needed. Their backcourt consisted of hard man-to-man defense with traps all around the court, making the Chiefs turn the ball over more than needed.
"We got to rebound and back their size," said Rod Wells, head coach of the Rocks.
This defense was one thing they did right in order to capture this rivalry win. Wells and his team kept a calm yet determined demeanor that allowed them to stay in control of almost all of their possessions.
The second quarter started off with a great pass from Kulick and an even better-contested three from Morson, which put the Rocks up 18-12. Kulick scored a corner three of her own later in the same quarter, with an assist from Shahd Bakker, Salem senior and Rochester University commit.
Tempers flared with mere seconds left in the first half of the game when Bridges attempted to call for a timeout. After being ignored by refs, she went on to the court and made her voice heard. Bridges was given a technical foul after continued arguing
Salem went into the locker room with a lead of 33-22 at halftime.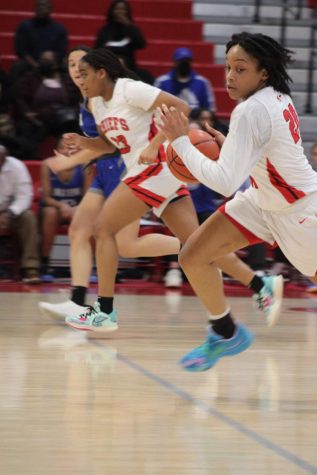 Entering the second half, parents on both sides were unrelenting in protest against the officials, about missed calls and fouls they believed shouldn't have counted.
The Chiefs came out of the locker room firing for the first few minutes of the second half, their renewed offense headlined by a top-of-the-key three from Marisa Cribari, Canton junior, with an assist from Maya Joiner, Canton junior. The Chiefs' aggressive play style ultimately held them back with high foul totals all game.
Despite holding the lead, Salem wouldn't let up on their offense.
Halfway through the third quarter, Bakker scored back-to-back buckets, growing the Rock's lead to 14 and deflating the Chief's energy, allowing Salem to cruise to a comfortable victory.
Salem is looking to continue their good season with their next game against Howell High School at Salem, at 7:00 p.m. on Jan 13. Canton will look to rebound from Tuesday's game when they face off against Novi High School at 7:00 p.m. on Jan 13 at Canton High School North.
Correction: a previous version of this article incorrectly stated that Madison Morson, Salem junior, was committed to attending Eastern Michigan University. The Perspective apologizes for this error.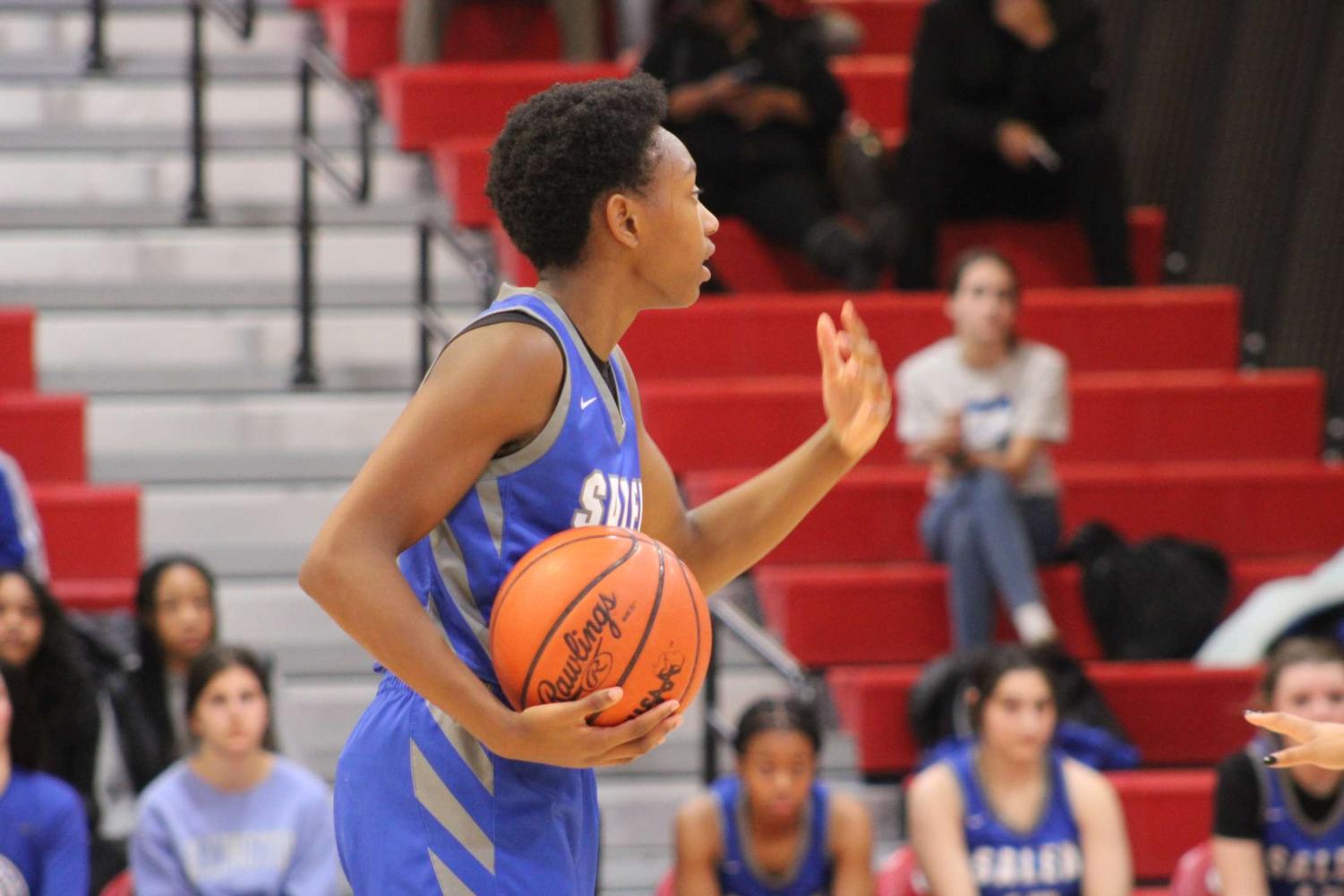 Leave a Comment
About the Contributor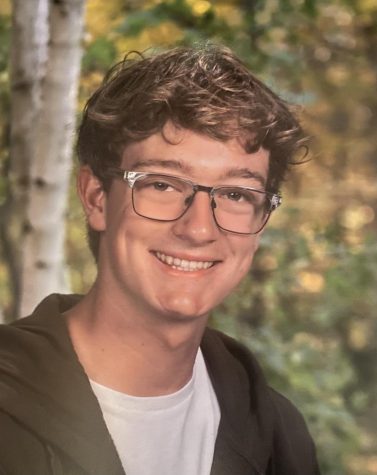 Lucas Gentilia, Sports Editor
Lucas Gentilia is a junior at Salem High School that loves being surrounded by friends and other energetic people. He is involved in all types of activities,...