Canton High School's Mascot/Logo Advisory Committee now open for applications
Due to concerns of cultural insensitivity surrounding the former mascot for Canton High School, a Native American chief, as well as petitions in opposition from students, the P-CCS Board of Education has begun efforts to replace the mascot. Currently, the logo is at an intermediate stage as a block C.
The Board is creating a Mascot/Logo Advisory Committee in order to establish a student-led initiative to rename the logo. Applications opened on January 12.
Members of the committee will have an array of responsibilities, including getting feedback from the P-CCS community from students, alumni, families and staff; the committee will also finalize and recommend a plan for the new mascot and deliver a recommendation to Superintendent Monica L. Merritt within 90 days of selecting the committee members.
To apply, a letter of interest should be sent to the Board of Education, alongside other relevent information. The application is due on Wednesday, February 1, at 4 p.m.
Students interested in being part of the committee should visit this link for more information.
Leave a Comment
About the Contributors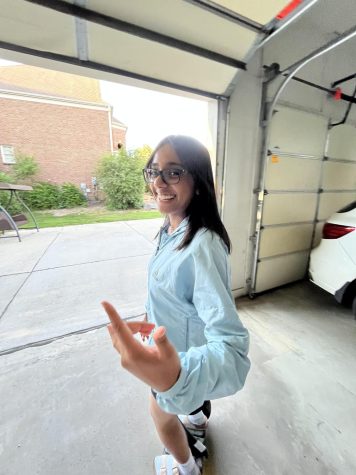 Sejal Naik, Copy Editor
Sejal Naik is a senior at Canton High School. She plays lacrosse and loves both reading and writing. She enjoys knitting, crocheting, photography and other...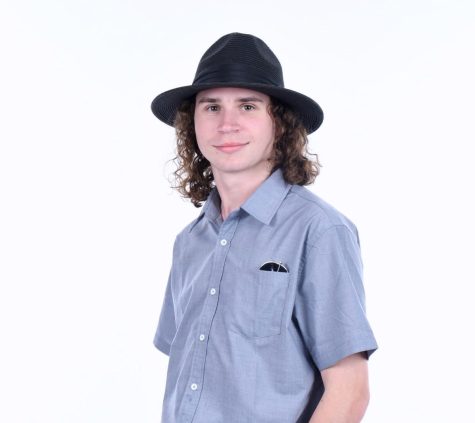 RJ Doroshewitz, Editor-in-chief
RJ Doroshewitz is a senior at Salem High School who has a wide variety of interests. In the fall, he'll be attending George Washington University in downtown...