P-CEP Student Congresses launch petition in support of advisory class period
The P-CEP Student Congresses have launched a petition in support of preserving the advisory period after news broke that a vote amongst teachers failed to reach the required 75% support threshold needed to preserve the class period.
Under Appendix E of the 2021/22 – 2023/24 three-year contract between the Plymouth-Canton Board of Education and the Plymouth-Canton Education Association, changes deviating from the original contract require 75% approval from the staff in a secret ballot election. The proposal may be re-worded and reintroduced for another vote, with the potential for a different result.
"It's intended to be more of a call to action for parents, staff and students of the community to advocate for keeping the advisory period," messaged Canton Congress PR Commissioner Kyra Burkhardt, Canton junior. "It's a way to start the conversation of what the benefits are of keeping advisory."
Under the terms of the contract, teachers have five instructional blocks and one preparation block. Currently, the advisory period is a sixth block, unspecified in the contract and currently going uncompensated. Without approval from the union the advisory class period can not continue under the terms of the deal.
With the changed schedule, the current 90 minutes of weekly Emotional-Social Learning time will be spread out over the course of the week, manifesting as approximately 17 minutes of homeroom time per day.
Support for the initiative to preserve advisory was quick, gathering almost 1,500 signatures in six hours.
"Advisory has been extremely beneficial to me as a freshman at P-CEP. It is an essential aspect of our school, providing students with the opportunity to study, complete homework, make up missing tests, and more," commented Serena Ashrifeh, Salem freshman, on the digital petition. "For many students, it is difficult to find time before or after school to visit their teachers due to extracurricular activities, sports, and jobs. Advisory is a must."
Leave a Comment
About the Contributor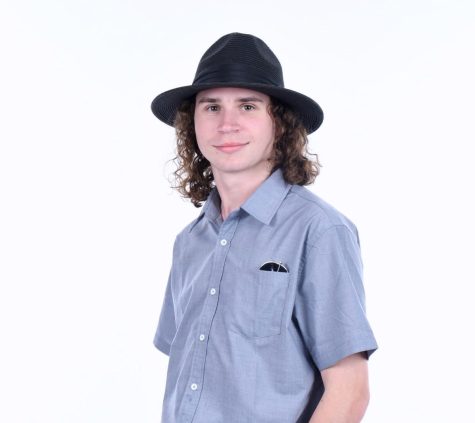 RJ Doroshewitz, Editor-in-chief
RJ Doroshewitz is a senior at Salem High School who has a wide variety of interests. In the fall, he'll be attending George Washington University in downtown...