Special education department holds first annual Specialized Student Services Open House
Families gathered on the night of October 13 at the first annual Specialized Student Services Open House in the Salem High School cafeteria, going booth to booth where they could choose to visit the over 30 vendors that offered a variety of services for special needs individuals of all ages.
An informational presentation centered on the responsibilities and services provided by the Specialized Student Services department was given by Tracye Johnson, Executive Director of Specialized Services at  Plymouth-Canton Community Schools schools and other special education staff members including Joslyn Clark, Elementary School Special Services Supervisor; Chondra Jones, Middle School Special Services Supervisor; and Dennis McBride, former High School Supervisor of Special Services, who still held the position at the time of the event.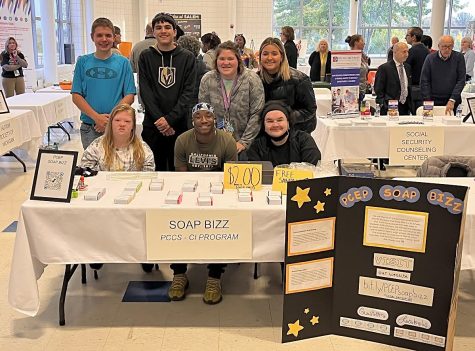 Some vendors were from services focused on life outside of school, such as The Autism Society of Michigan and Social Security Counseling Center, while other vendors highlighted in-school programs including Unified Sports, a P-CEP athletic club that is part of Unified Championship Schools; the Special Olympics, a program designed for students of all abilities to participate in athletics; and the club P-CEP Pals, a club that offers opportunities to make arts and crafts.
Joe Louis Southern Kitchen and Lillie Mae's Southern Buffet catered the event,
"[The food vendors] were wonderful, and provided the food free of charge as a way to give back to the community," said Joni VanDyke, P-CCS special education transition coordinator, the main organizer behind the event. 
Though VanDyke first began work on the open house during the end of the 2021-2022 school year, she said she had been working hard in the six weeks prior to the event.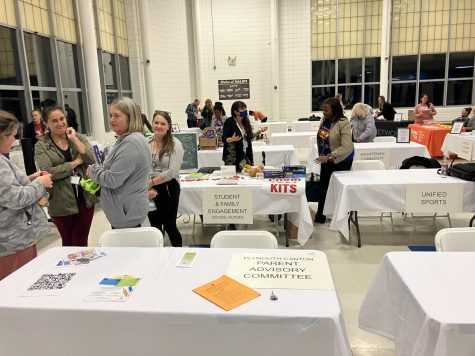 "Putting the open house together was an interesting endeavor since I had never put such a big event together," VanDyke said. "I started by trying to find people, agencies and businesses that were directly related to helping students with special needs."
Those who couldn't attend the Special Student Services Open House can receive more information by contacting Joni VanDyke at [email protected] or 734-416-2848 or by contacting their special services advisor.
Leave a Comment
About the Contributor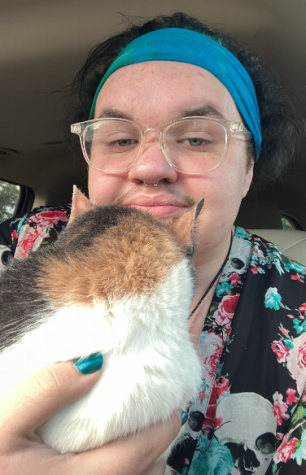 Logan Wilkowski, Human Rights Advocacy Correspondent
Logan Wilkowski is an Arts Academy senior at Salem High School. He enjoys drawing, reading and writing. He was an Intro to Journalism student who joined...