Unified basketball is back at P-CEP
The P-CEP Stars, the Unified Sports basketball team at P-CEP, held their first game since 2020 at Plymouth High School against the Belleville Tigers on Jan. 17, with the Tigers edging out the Stars 23-18.
The first quarter was filled with shots from many players headlined by a midrange bucket from Megan Olson, Salem senior. Fans from both sides erupted from their seats and cheered for many seconds on end. 
Olson is one of the few athletes who participated in Unified basketball during its last season in 2020. Olson said she missed playing, but was able to use the three years between then and now practicing and getting better. 
With 4:30 left in the quarter, Belleville's Arnel Patrick made a one-handed shot from the free-throw line, tying the score at 4-4 as the clock ran out. 
Two minutes into the second quarter of the game, Olson struck back with another basket. 
Excitement peaked with a near-half-court buzzer-beater from D'Anthony Harman, Belleville athlete, to close the half.
As the clock ran down, Harman took the ball up himself and sent a shot up with only seconds left on the clock to the hoop, landing the shot as the buzzer rang out and giving the Tigers a 13-10 lead.
Entering the second half, the scoring for the Stars continued with an electric bucket from Parker Johnson with two minutes left in the third quarter. 
"When I see the kids make a basket and everyone jumps in the air and celebrates, is like a championship,"  said Chechaka Johnson, "It's that spirit of helping someone that doesn't normally get that opportunity to shine out in front of their peers." 
Ultimately, the Tiger's lead was too much for the Stars to come back from.
Despite the loss, Stars athletes thought it was a great first game. Delaney Isreal, Salem sophomore, said she thinks P-CEP Stars had a good first game and everyone had fun.
"For our first game I think we did well," said adaptive P.E. teacher Merrill DeRose, who has helped coach P-CEP Stars since the start of P-CEP Unified Sports in 2014. "We have a few things we need to work on at our next practice, but mostly this game is just to have fun." 
Unified Sports brings together students of all abilities. Players are from two designations: "Athletes," which are students with Individualized Education Plans, and "partners," which are student-athlete helpers. Games on the court consist of three athletes and two partners from each team, for a total of 10 players on the court at any given time. 
"Being a partner means working alongside people with various abilities and really learning how to work with them all," said Kennedy Isreal, Salem senior.
Unified Sports mean a lot to the athletic staff at P-CEP as well as the students. 
"This is what the experience of high school is about to me," said Chechaka Johnson, Plymouth athletic director. "Bringing everybody together and excelling on and off the court. 
View Comments(1)
About the Contributors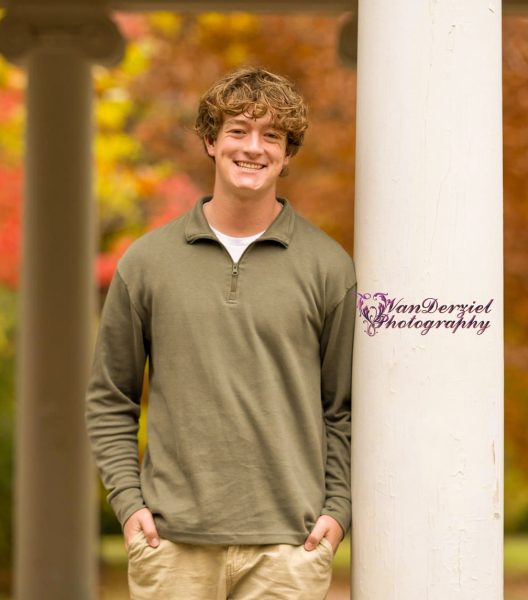 Lucas Gentilia, Business Manager / Sports Editor
Lucas Gentilia is a senior at Salem High School that loves being surrounded by friends and other energetic people. He is involved in all types of activities,...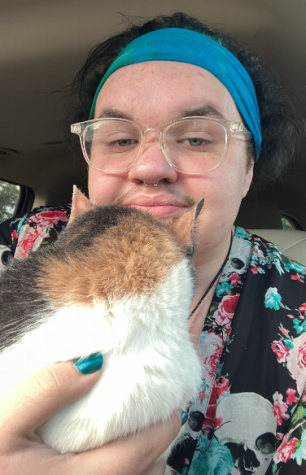 Logan Wilkowski, Human Rights Advocacy Correspondent
Logan Wilkowski is an Arts Academy senior at Salem High School. He enjoys drawing, reading and writing. He was an Intro to Journalism student who joined...