The Perspective takes on rebranding
After decades of shifting and temporary designs, The Perspective decided to institute changes in the logo and branding.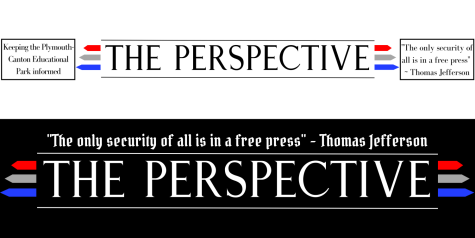 The primary banner, last updated in April 2018, is changing to reflect a more modern design and mentality, with a new font and layout. The design includes horizontal lines running above and below "The Perspective" as well as pointed, colored boxes on both sides of the text representing the Park's school colors. A new slogan "Keeping the Plymouth-Canton Educational Park informed" is replacing the previous slogan "Serving the students and staff of Plymouth-Canton Educational Park." The quote "The only security of all is in free press" by Thomas Jefferson has also been included in the banner.
The Perspective also created a logo to be used for social media and merchandise. This design also incorporates the Park's school colors which can be seen in the "T" and "P." The gray shaft of the "P" was designed into the shape of a tie which represents P-CEP's business learning and the varsity sports teams' formal apparel prior to games and other events.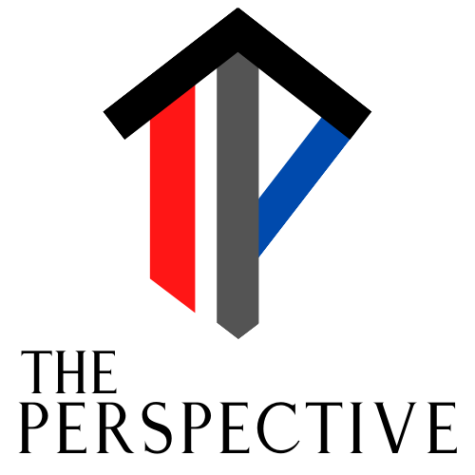 The Perspective has branding for Valentine's Day with a red, blue and pink color scheme atop roses on the banner.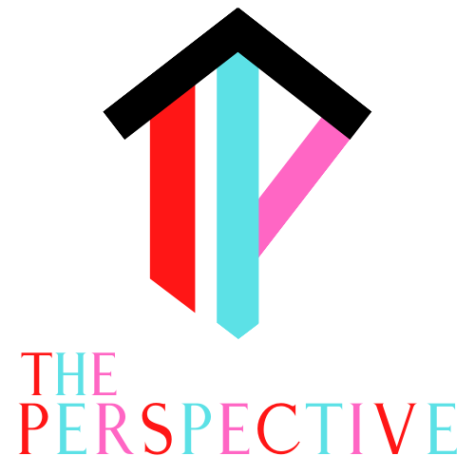 Leave a Comment
About the Contributor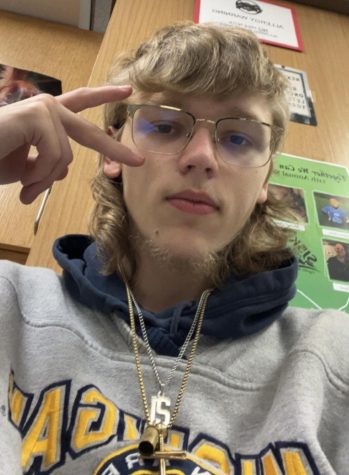 Teddy Morin, Content Manager
Teddy Morin is a Canton junior who unexpectedly took a passion for writing after discovering his love for writing country song lyrics and fictional stories....