Preparing players for their future through football: New Canton football coach, Casey Bess
The Canton Varsity Football squad had just a 3-6 record in the 2022 season leaving a sour taste in the mouths of Chiefs fans everywhere. New Head Coach Casey Bess is looking to turn the program around this year with an entirely different approach.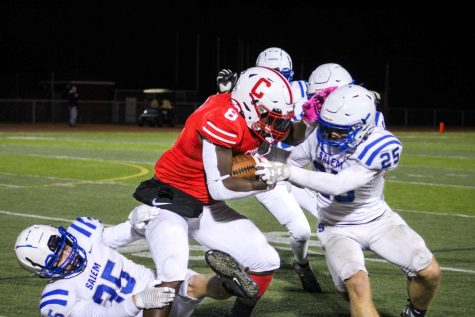 "I've been doing [coaching] for 12 years and I love coaching high school football," said Bess. "I love the opportunity to connect with kids outside of the classroom. [You can] get to know kids a lot better when you're doing things outside the classroom with them."
Of the past 12 years that Bess has been coaching, the last nine years have been with his alma mater high school, Battle Creek Central, as an offensive coordinator. While coaching, Bess went 8-2 in the 2022 season and has won multiple games in the playoffs. During his tenure as quarterback at Battle Creek Central, he set the all-time passing yards record, until recently surpassed by a quarterback he coached. 
With Bess as head coach, Canton will be deploying a spread offense with a much larger emphasis on passing and moving the ball
more quickly, pivoting away from the old methodical style of offense under Coach Andy LaFata. Bess used this same spread offense at Battle Creek Central with much success, scoring over 20 points a game in the regular season and reaching the district finals in 2022.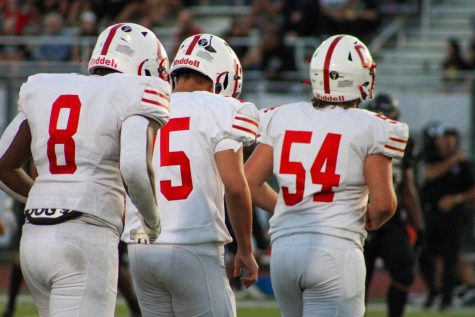 "We definitely pride ourselves in the fact that we've had success offensively," said Bess. "The ultimate goal is to win games, so we have to put it all together."
Off the football field, Bess is a P.E. and history teacher at Battle Creek Central where he will be teaching for the rest of the 2022-2023 school year. By the 2023-2024 school year, Bess said he is hoping to get a teaching job at P-CEP or the surrounding area to make coaching feasible while also being able to spend time with his two daughters,  5-year-old Cailee and 2-year-old Casey Jai.
Bess has made a few visits to the Plymouth-Canton Educational Park (P-CEP) while seeking a coaching job. He says he enjoys the campus and students. He has held a player meeting with the 2023 team to discuss his plans for the coming year.
"You know, through the interview process, and then, since I've been hired, I've come to the school a few times and I just really liked the complex there," said Bess.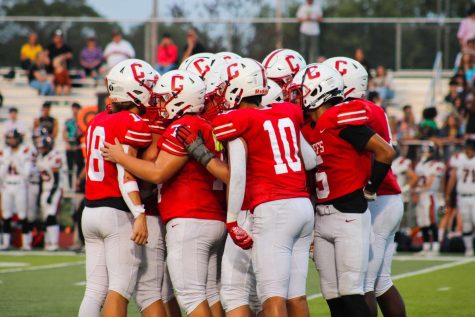 Leave a Comment
About the Contributor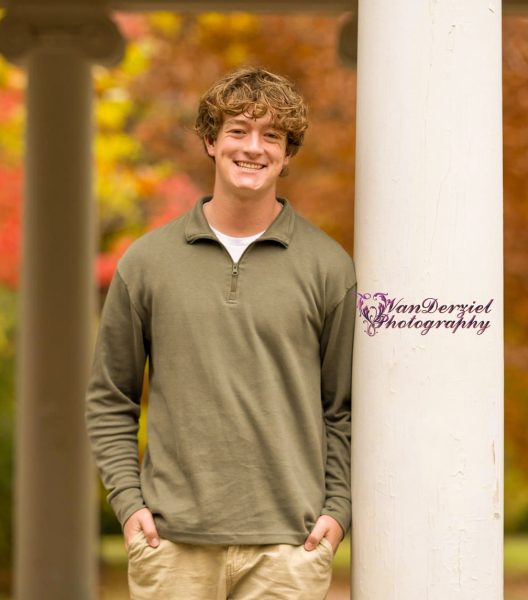 Lucas Gentilia, Business Manager / Sports Editor
Lucas Gentilia is a senior at Salem High School that loves being surrounded by friends and other energetic people. He is involved in all types of activities,...