MCM's recreational basketball league brings high school students together during the summer of 2022
The Muslim Community Mosque of Farmington Hills (MCM) recreational basketball league has become a hub for high schools boys of all religions who are brought together by their love for the sport. 
Founded summer 2022, the league has over 70 registered players attending high schools scattered across Metro Detroit, including Farmington, Bloomfield Hills, Northville and Brother Rice. 
The players were split into eight teams in a mock NBA Draft, with players  chosen by each team's captain and co-captain. 
The students play one regular season game each Saturday from July 2, 2022 to August 20, 2022, allowing each of the eight teams to compete against one another. 
The organizers and volunteers hoped to use basketball to bring the teens closer to both their community and their faith. 
"We wanted to bring it [basketball] to a community location so that they [teens] are not out getting in trouble or messing around," said Saed Aabed, one of the primary organizers of the league. "In the summer, we want them to be surrounded by each other, their friends and other people from their community, and we want to create a competitive environment for them."
Isa Husain, a rising senior and former basketball player at Plymouth High School, said  he enjoys the competitive environment fostered by the league as many of his opponents also partake in the Muslim Interscholastic Tournament (MIST) activites.
"One of my favorite moments [of the game] was one of my passes to my friend Shayan [Qazi] where he scored. It was just a sweet bucket. Sweet play," said Husain.
Husain was ranked the number one player in the MCM league and held the record for the greatest number of three-pointers and rebounds during the first week of games.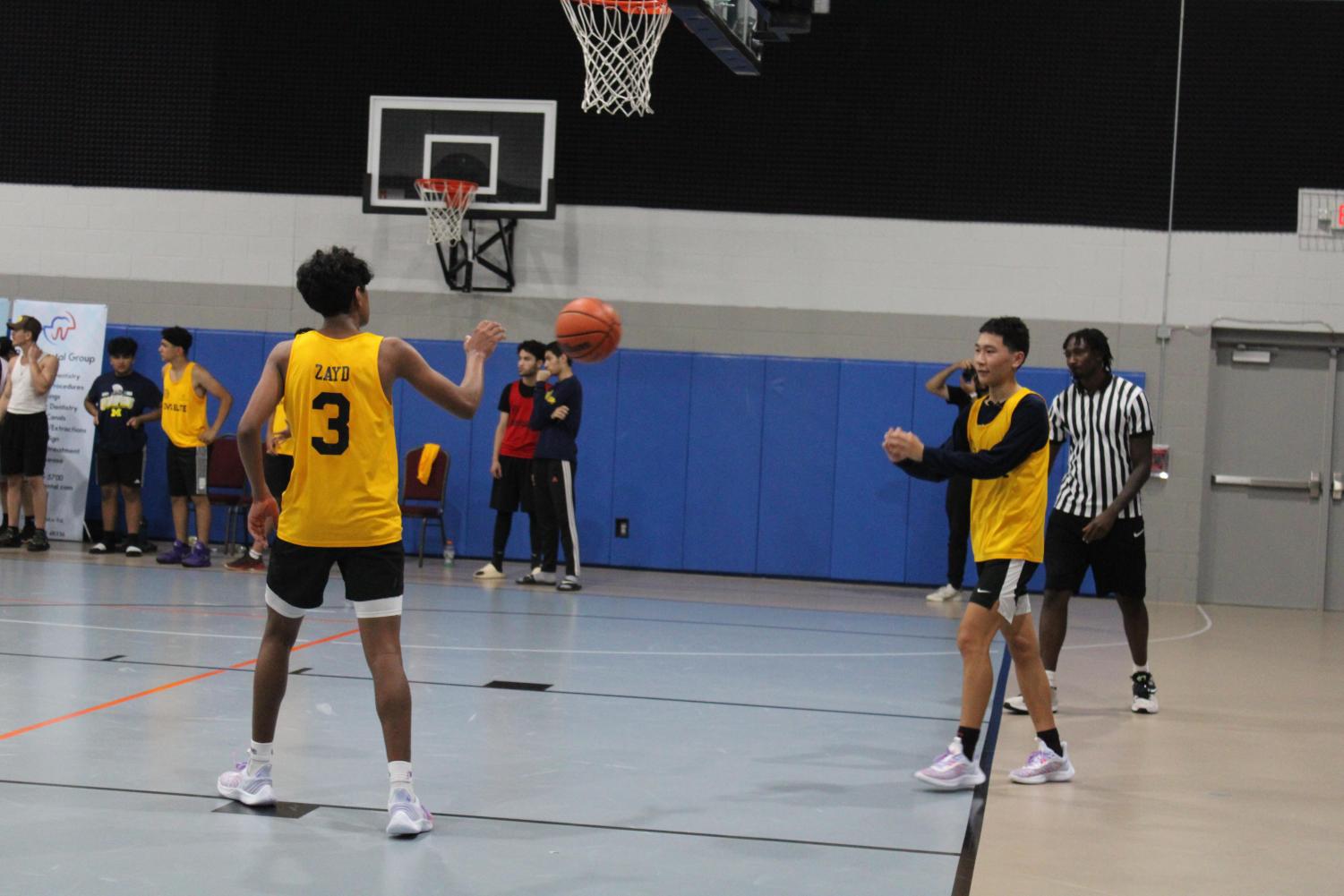 Nate Pierson, a rising senior at Plymouth Christian Academy who was named First Team All-Conference as a member of the varsity basketball team during his junior year, also appreciated the sense of comradery within the teams. 
"[I love] the support everyone was showing me," said Pierson. "They all gave me nicknames and stuff. It's pretty cool." 
Husain and Pierson both partake in Amateur Athletic Union (AAU) Basketball leagues. 
With the additional support of the MCM league, both Husain and Pierson aspire to become stronger players and people this summer. 
"[I'm] just going out there, working hard, and trying to be the best I can," said Pierson. 
The teams each have four games remaining this summer. 
The MCM also has a summer boys volleyball league that takes place in a similar fashion. 
Aabed and the other organizers seek to continue, and hopefully expand, the league for future summers.
Leave a Comment
About the Contributor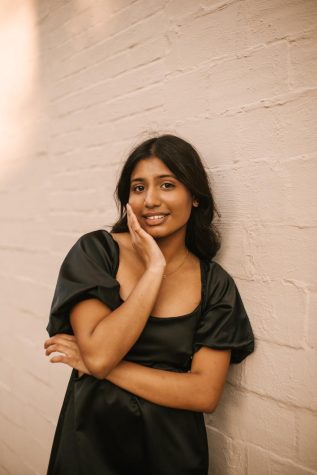 Sanjana Madapa, Feature Correspondent
Sanjana Madapa is an International Baccalaureate senior at Salem High School. She is a member of the varsity lacrosse team and the captain of the Plymouth-Canton...