P-CCS School Board candidates present views at forum
The Perspective sponsored a forum for the The P-CCS School Board Candidate Forum on September 12. All eight candidates came and provided their stances on various issues facing the district.
The candidates running in the election included P-CCS Board of Education Vice President LaRonda Chastang, teacher Amanda Krinke, PCCS Board of Education Trustee Patti McCoin, engineer Nathan Morris, Schoolcraft College student Sebastien Ostertag, pre-school assistant teacher Sheryl Picard, Secretary Anupam Sidhu, and district volunteer Judy Westra.
Some of the issues discussed at the forum included possible changes to the curriculum to enhance learning, the goals for the future of the district, school start times and how best to handle school safety. 
A video of the full forum is available on The Perspective's website.
Each of the eight candidates was given eighty-five seconds to state their position on a particular issue, and thirty-five seconds to refute their opponents in the following round. 
Candidates were sent the questions ahead of time to allow time to prepare their responses. Moderator RJ Doroshewitz determined the speaking order through a lottery in order to maintain complete objectivity from The Perspective. 
Audience members and candidates shared positive feedback about the forum.
"I really liked this event," said Scott Milam, Plymouth High School International Baccalaureate chemistry teacher. "I feel like it's often difficult to figure out what a school board candidate is running on, as they're not party affiliated, and their websites are often vague. I thought it was really nice to get answers to specific questions about how they handle issues to see who had some expertise and knowledge, and also to get a little bit of philosophy on what their ideas were." 
Each of the candidates individually thanked the staff of The Perspective at the close of the event, and many prospective voters left with a new understanding of the school board members' positions on longstanding issues. "Thank you to the P-CEP Perspective for hosting last night's school board candidate forum," wrote candidate Judy Westra on Facebook. "I am so impressed with the professionalism of the students and with how well they organized the event. It was an informative evening and I'm proud to be a member of a community that values the level of quality public education that was on display last night."
As of 09/28/2022, the video footage from the P-CCS school board candidate forum video has been published by The Perspective.
View Comments (6)
About the Contributors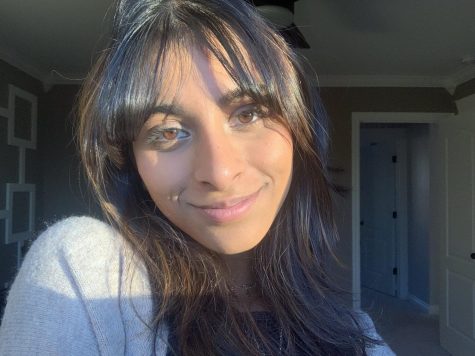 Nidhi Kundargi, Business Manager
Nidhi Kundargi is currently a senior at Plymouth High School who joined The Perspective in fall 2022. She is the President of the Model United Nations...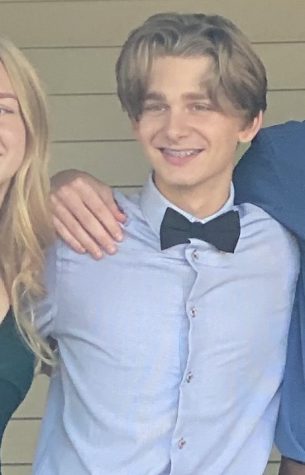 Brennan Petrucci, Staff Photographer
Brennan Petrucci is a senior at Plymouth High School. He recently joined both Plymouth tennis and The Perspective. He was first introduced to The Perspective...