Announcement: come attend the 2022 School Board Candidate Forum sponsored by The Perspective
The P-CEP Perspective is sponsoring the 2022 P-CCS School Board Candidate Forum, where candidates running for office will have an opportunity to discuss the most pressing issues facing the school district. 
The public is invited to attend and watch as the candidates running for office provide and discuss their stances on a number of issues facing our district. 
The forum will take place from 6:30 p.m. to 8:30 p.m. on Monday, September 12, and it will be located within the Four Seasons pavilion at Plymouth Township Park at 46640 West Ann Arbor Trail. 
All are invited to come and watch the event live, but those who cannot will be able to view the footage at The Perspective website at a later date. 
All eight candidates filed to run for the upcoming school board election– P-CCS Board of Education Vice President LaRonda Chastang, teacher Amanda Krinke, P-CCS Board of Education Trustee Patti McCoin, engineer Nathan Morris, Schoolcraft college student Sebastien Ostertag, pre-school assistant teacher Sheryl Picard, P-CCS Board of Education Secretary Anupam Sidhu and district volunteer Judy Westra– have been invited to participate. As of the time of writing, six of the eight candidates signed up to attend the candidate forum.
Each candidate will first be invited to answer a pre-approved prompt. The prompts have been designed to cover issues such as the bus driver shortage, after-school childcare, school start times, school safety and more. Once all candidates have had the opportunity to answer, they will all be offered the chance to refute the other responses given, before finally being offered an opportunity to defend their own.
Each candidate will be granted 80 seconds to answer the initial prompt, 35 seconds to refute the responses of other candidates and 35 seconds to defend their own responses. Time limits will be enforced by a designated time keeper in order to keep the forum operating smoothly. 
The forum will be moderated by RJ Doroshewitz, the editor-in-chief of The Perspective. 
A station where guests can obtain information about The Perspective will be located near the door outside of the pavilion. Additionally, this station will be set up to accept donations. 
Donations are not required to attend, but they are highly appreciated as they allow The Perspective to continue to remain independently funded and operated.
If you have any questions or would like to request accessibility accommodations, please feel free to contact The Perspective staff at [email protected].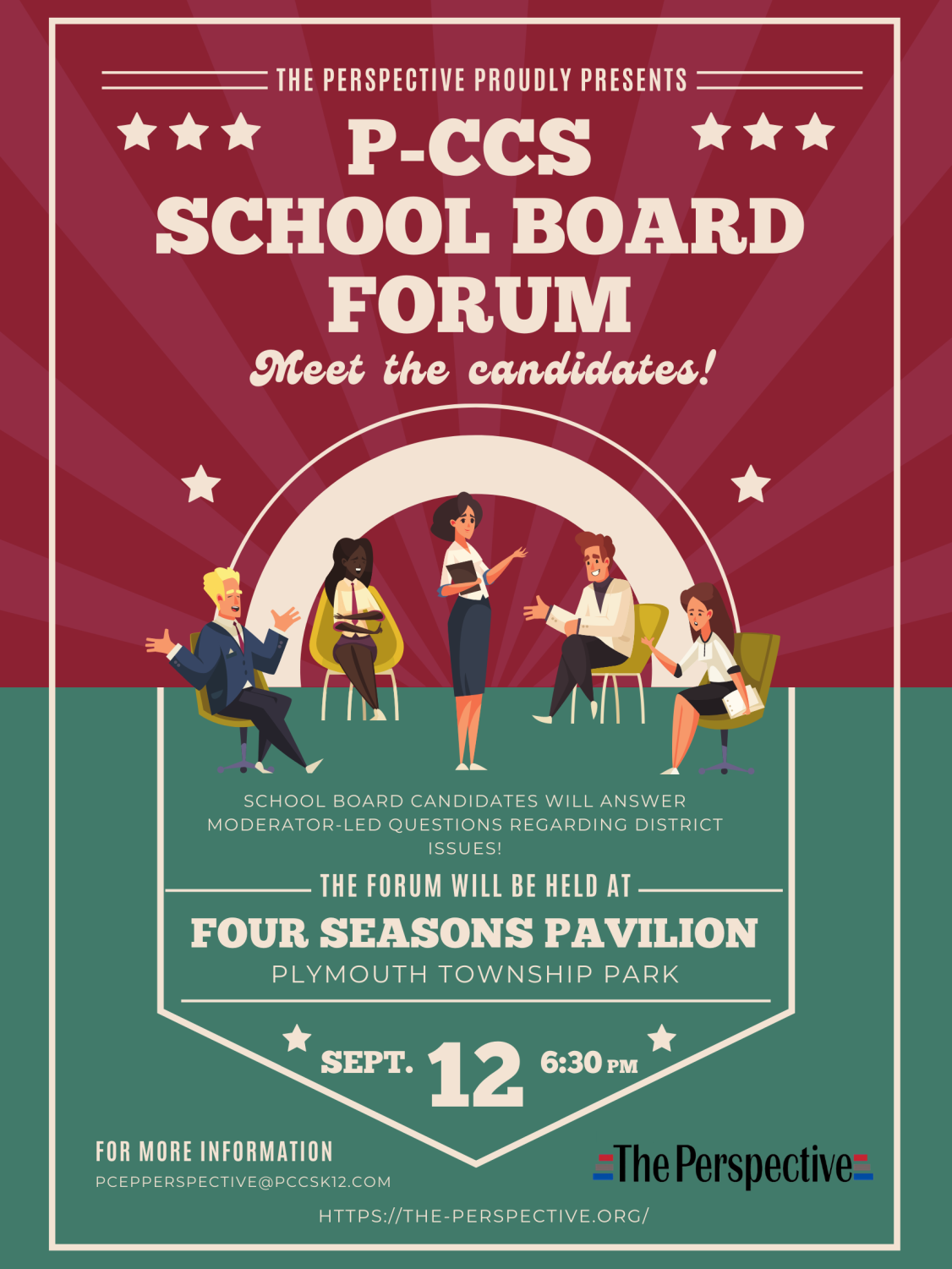 Leave a Comment
About the Contributors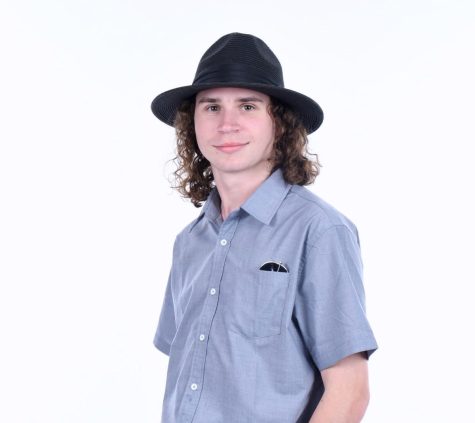 RJ Doroshewitz, Editor-in-chief
RJ Doroshewitz is a senior at Salem High School who has a wide variety of interests. In the fall, he'll be attending George Washington University in downtown...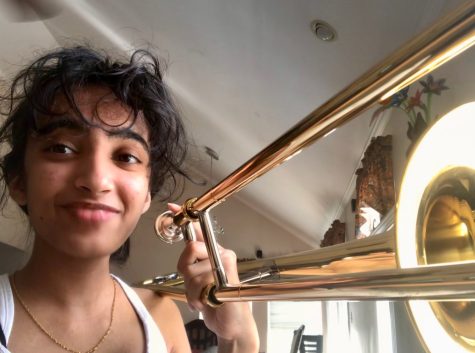 Ashika Gangur, Staff Writer
Ashika Gangur is a senior at Salem High School. She joined The Perspective in August 2022 and was introduced to it through her friends Sejal Naik and ...