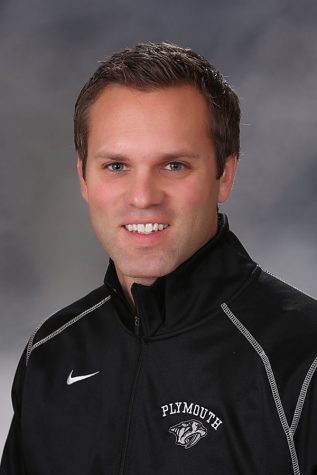 Hannah Saad, Editor-in-Chief

October 19, 2016

Filed under News
Kyle Meteyer, Assistant Principal of Athletics and Activities at Plymouth High School, has decided to resign his current position and accept a job at Lake Orion High School. Meteyer's last day at Plymouth High School will be  Nov. 2. Meteyer said that he has an hour-long commute to get to his...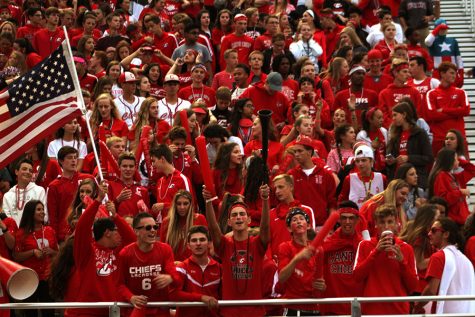 Morgan Stephens, Reporter

October 13, 2016

Filed under News
The Park just hosted their three annual fall pep rallies in each school. All three student Congress organizations worked hard to plan everything down to the minute, only to get their hard work stomped on by part of the student body. Rather than going to pep rallies, students get passes to excuse themselves...